We have found predators near Ashburn, VA!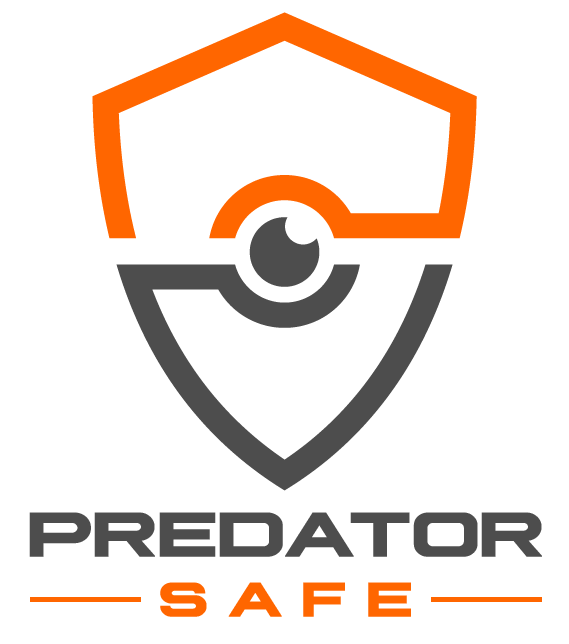 An alerting system focused on protecting your children and family from sex offenders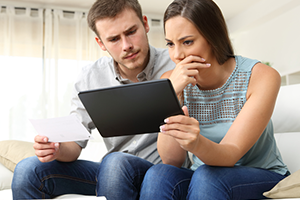 Receive Notifications
Sign up to receive notifications and alerts when offenders move in or out of your area.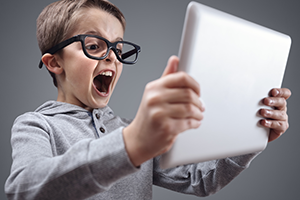 Child Protection Tools
Predator Safe includes protection tools to educate and assist parents against registered predators.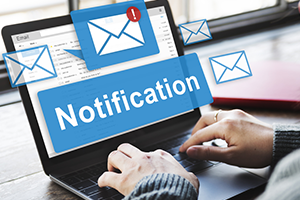 Updated Database
Predator Safe provides an easy to use search database of all registered sex offenders.
Take Control of Your Child's Safety!
Our Search & Alert Tools will assist parents in keeping their kids safe in any location.